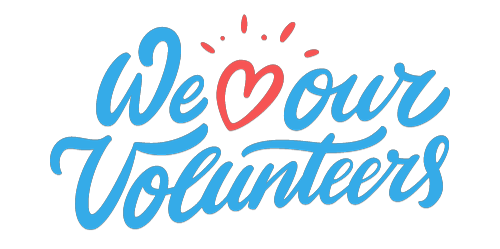 Volunteers
We are a year-round camp and retreat ministry.  We are always looking for volunteers.  Join our team and be a part of making a difference in the name of Jesus Christ. 
    Summer Seasonal Staff
Each Summer we hire college and high school age students to work for 10 weeks in Maintenance, Food Service, Dish Pit, Housekeeping, and/or Lifeguards.  Its more than just a summer job.  It's a ministry!  Come work together, grow together, and have fun together.
We are currently seeking full-time and part-time ministry-minded people to join our staff.
Contact the office at 603-786-9504 for the next steps.
Food service, Housekeeping, Maintenance, and Office Personal