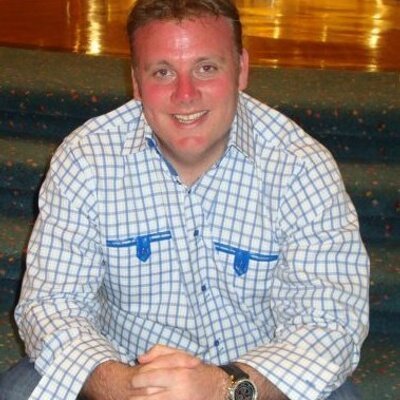 Frank Shelton, Jr. is a child of God. He ministers across America and around the globe at various venues impacting lives for God's glory. He has addressed millions on television, preached three years in a row to over 118,000 at Nelson Mandela National Soccer Stadium in Uganda, Africa. By God's grace, Frank has seen firsthand thousands repent of sin and trust Christ by faith as Lord and Savior. Frank speaks at churches, conferences, city-wide crusades, outdoor festivals, school assemblies and other outlets sharing the love of God and has a burden for lost souls and considered both a revivalist and harvester. Danny Daniels, former staff @ Saddleback Church (Best Man in Rick Warren's wedding) in California noted: "I don't know anyone in America with a greater anointing and gift for evangelism than Frank Shelton." After working two decades on Capitol Hill, he left the pay, prestige and perks of government to be a global evangelist and missionary. His television program #ByFaith with Frank Shelton airs weekly to over 150 Million homes across America, Europe & Africa on DirecTV, DISH Network, Christian Television Network, NOW Network, cable, Roku among others. Regardless, if at a country or mega church he has a gift to connect with almost any audience. He's a fifth generation Washingtonian (DC) and has a passion for God & people.
From 2015 – March 2019, Frank served as Washington, DC/ Maryland & Delaware State Coordinator with Billy Graham Evangelistic Association. He assisted in TEN states for Franklin Graham's DECISION AMERICA TOUR coast to coast and helped mobilized thousands of Christians and hundreds of churches to attend and share their faith. Frank has appeared several times on national television and was a guest on FOX NEWS in their NY, Washington DC & Dallas, TX studiosdiscussing politics and religion and appeared on "HANNITY," Lauren Green's "Spirited Debate" and interviewed by Kimberly Guiloyle. Frank was tapped International Evangelism Chairman of 2012 Olympics outreach in London, England with LWFCI and "Olympian of Century" Carl Lewis and 2016 Olympics outreach in Rio de Janiero, Brazil and serving again for upcoming 2020 Olympics in Tokyo, Japan. In 2018, Frank gave the keynote at Emmanuel Theological Seminary in Kota, India and was awarded an honorary Doctor of Divinity. However, he believes testimony is greater than title and character more important than credentials.
He shares HUMOR, celebrity impressions and scores resonate with his unique way to preach and note he is a gifted story-teller. God commands that we make disciples not just decisions and for 20 years Southern Maryland Christian Academy has had Frank speak at chapel. For the past three years, he is tasked to write the entire curriculum for their junior and senior high and weekly speaks into over 200 students and staff. He is school chaplain and both preaches, invites guests and writes the bi-monthly small group lessons. He also leads a weekly Bible study in the State Capitol to legislators inviting and ministering to politicians of both political parties and true power is not in government but God. Frank has also been a blog contributor with The Christian Post and part of NGA with Dr. Luis Palau and serves on Advisory Board of Praisefest Ministries "Cruise with a Cause" along with Josh McDowell and he's preached on all four of their cruises. Over 39,000 souls repented and received Christ on those cruises to Bahamas and Jamaica with Haiti planned in future. He also served in the past as a volunteer White House Press Correspondent attending the Daily Press Briefings for a Christian news outlet and has ministered on the street to speaking at stadiums but it is still for an Audience of One. Frank is married to his best friend, Ruth and they have two children, Hannah Grace & Andrew Lincoln residing in Southern Maryland. Frank is just as comfortable ministering in a country church and his desire is to reach one more Christ before its too late. Regardless, if sharing the Gospel on "HANNITY," Hollywood, homeless or Capitol Hill's most prominent politicians he longs that everyone will encounter a personal relationship with JESUS!